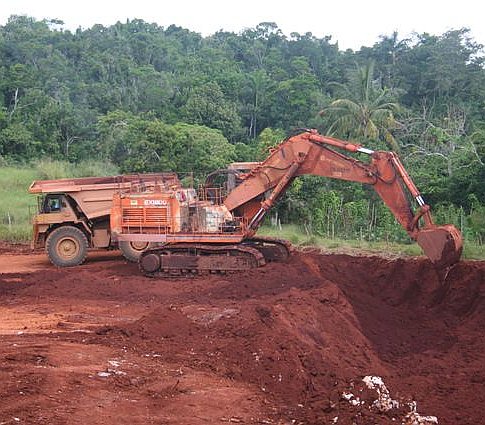 The Indian Central government appointed Justice  B Shah Commission has submitted its report on illegal mining in Goa. The same will be presented in Parliament soon.
"The one man Commission of inquiry, headed by Justice M B Shah, has submitted its report on illegal mining to the Mines Ministry," a senior Mines Ministry official told PTI..
As per the officials, the Ministry is yet to go through the report and based on its recommendations steps will be taken. As per the media inputs, the report is believed to have placed substantial blame on the state government of Goa for its failure in preventing illegal mining and rampant iron ore export abroad.
Government had appointed the Commission last year to probe into cases of illegal mining, especially of iron ore. The Commission had earlier probed illegal mining in Karnataka and pointed to a nexus between mafia, traders and politicians.
The report will made public on March 19, 2012.