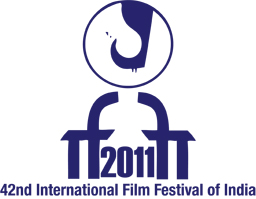 42nd International Film Festival of India (IFFI) 2011 will be inaugurated on  at Ravindra Bhavan, Margao (Madgao) on 23rd November 2011. This IFFI event will than telecast feature films / short films from different languages from 23rd November 2011 to 3rd December 2011 at various locations in Goa which includes Ravindra Bhavan, Margaon, INOX, Panaji, Kala Acadamy, Campal and so on.
Ravindra Bhavan:
Located near the Jawaharlal Nehru Stadium in Fatorda,Margao, Ravindra Bhavan provides space for Art and Cultural activities in Goa. Ravindra Bhavn is recently renovated with all modern amenities required for hosting large International events like IFFI.
The newly completed Ravindra Bhavan stands near the Jawaharlal Nehru Stadium in Fatorda,Margao. This complex for the performing arts will provide Margaoites and Shasttikars the cultural space required for large events, a need barely fulfilled by the Gomant Vidya Niketan auditorium presently. But does Margao's equivalent of Panjim's Kala Academy reflect an ethos in its architecture as well as Charles Correa's KA does?
Photos of Ravindra Bhavan: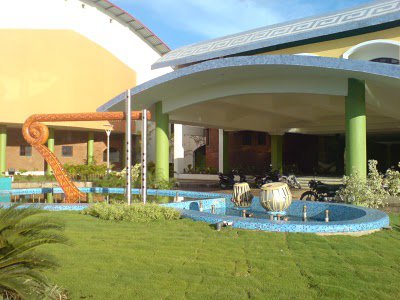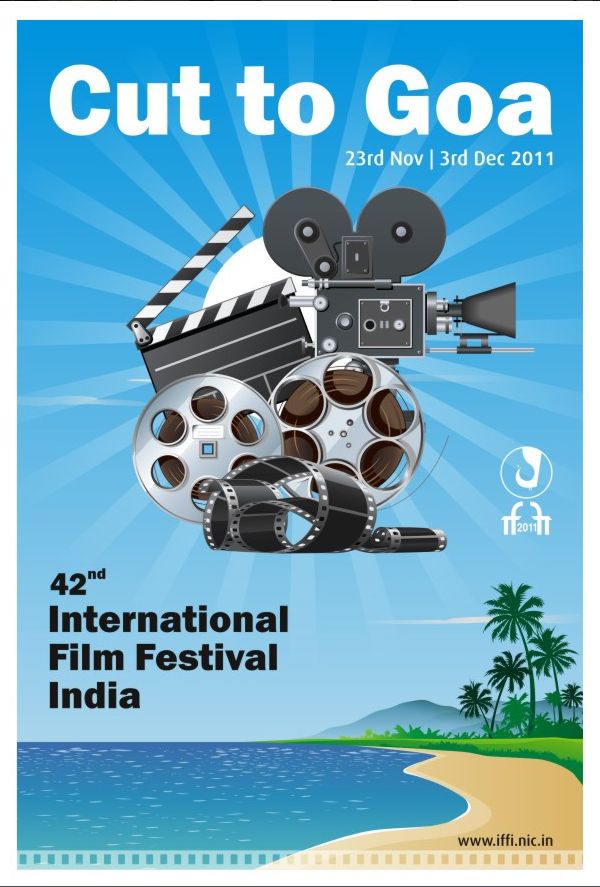 Location Map of Ravindra Bhavan, Margao Goa

View Ravindra Bhavan in a larger map